Yacht re-fitter on track to double sales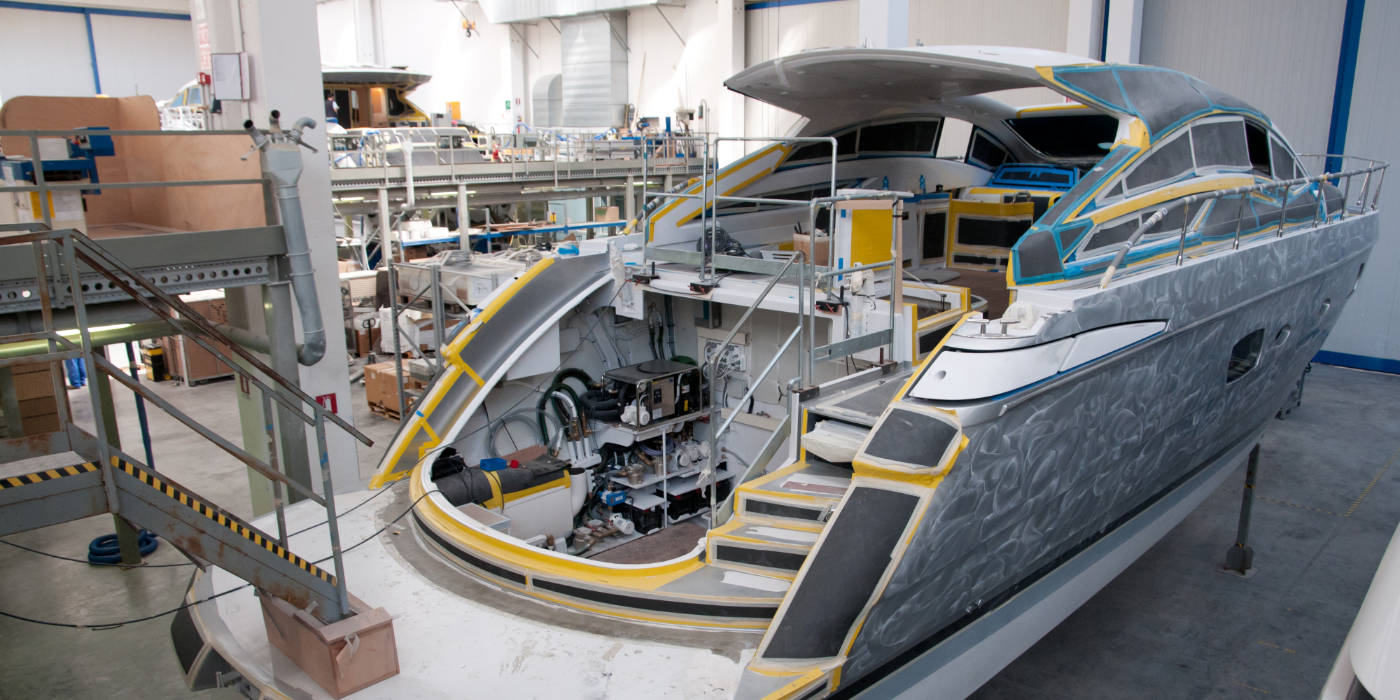 Yacht re-fitter sought to increase market share in a growing market. Cornerstone was asked to assist in determining the cause of recent sales losses, define a new, optimised Sales and Marketing process, and achieve Sales goals.
CornerStone Approach
CornerStone conducted analysis of the client's Sales and Marketing function, including understanding internal and external customer processes, defining opportunities for improvement, designing and implementing new procedures to maximise sales, and putting structures in place to support increased volume and ongoing growth.
Actions Taken
Interviewed more than 310 dealers on customers' views of the company, analysed and summarised findings, and developed a strategy for change.
Developed and implemented a new Sales office structure that included territory and staffing models for optimal territory management and a System for Managing and continuously improving the offices.
Developed roles and responsibilities for Sales professionals and a new sales calls procedure to new and existing dealers.
Designed and implemented a training programme for Sales professionals.
Developed tools for gathering dealer feedback and competitive intelligence.
Created a closed loop feedback mechanism to respond to dealer issues.
Driver Goals
Increase sales 15% above field plan.
Double sales over next 5 years while maintaining profitability rates within +/- 3 points of long-range plan.
Results
Increased sales over current year field plan by 15%; on target to double sales over the next five years.
Created Sales management structure focused on selling as opposed to administrative tasks.
Trained all Sales office personnel in new roles as well as the new process.
Exceeded plan for the addition of new dealers to the network.